Bachelor of Arts in Classical Guitar Musical Peformance at Fredonia University.
Thirty Three Years of Teaching and Performing Experience.
Specializing in All Rock Styles, Blues, Finger Style, Folk, Country, Classical, Funk and Punk.
Proficient and Theory, Reading, Writing and Arranging.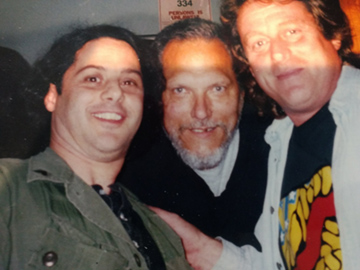 With Jorma Kaukonen of

Hot Tuna and Jefferson Airplane.
Why I love fingerpicking.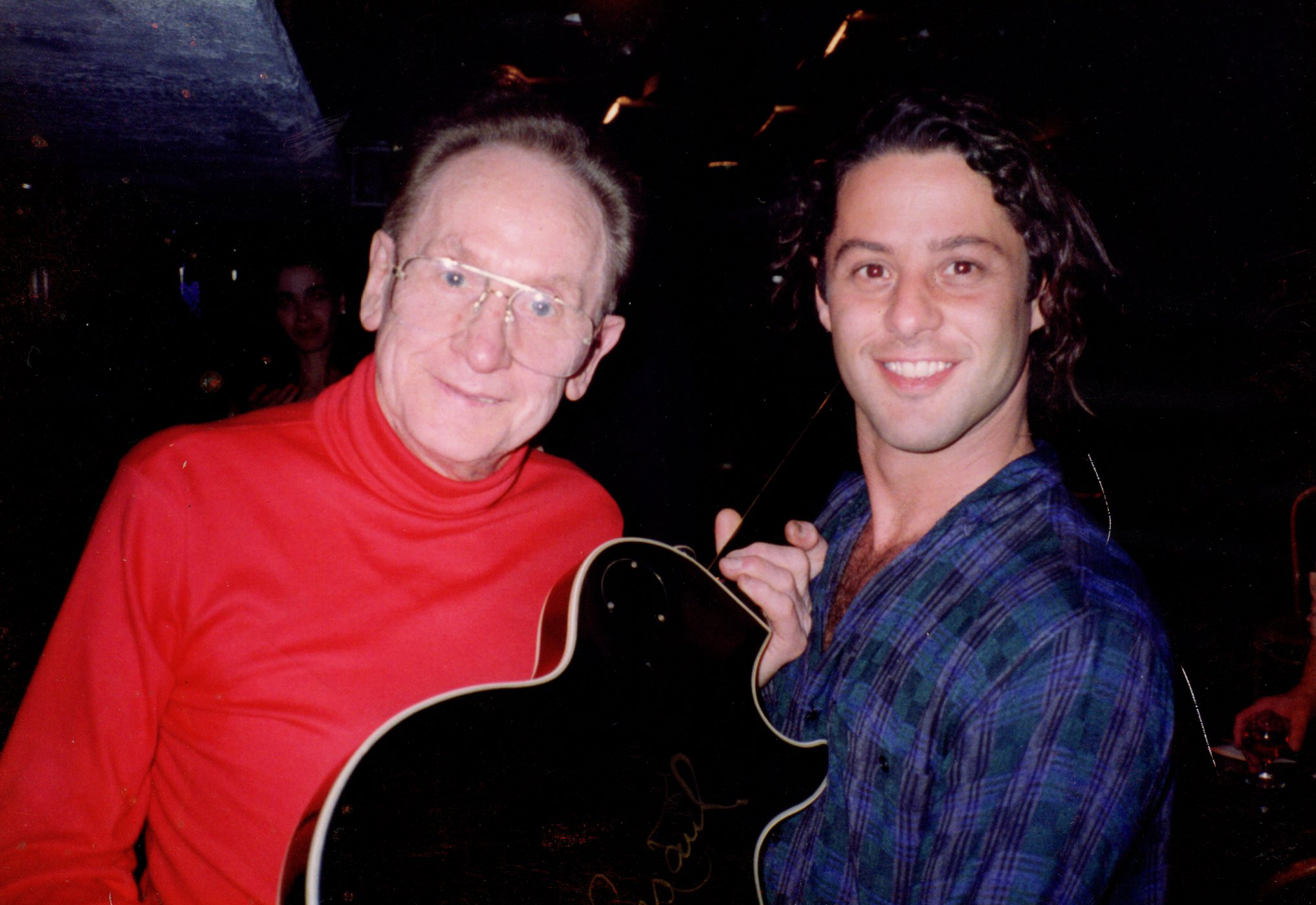 Meeting the maker of my Fav Guitar, 
Mr  Les Paul Himself.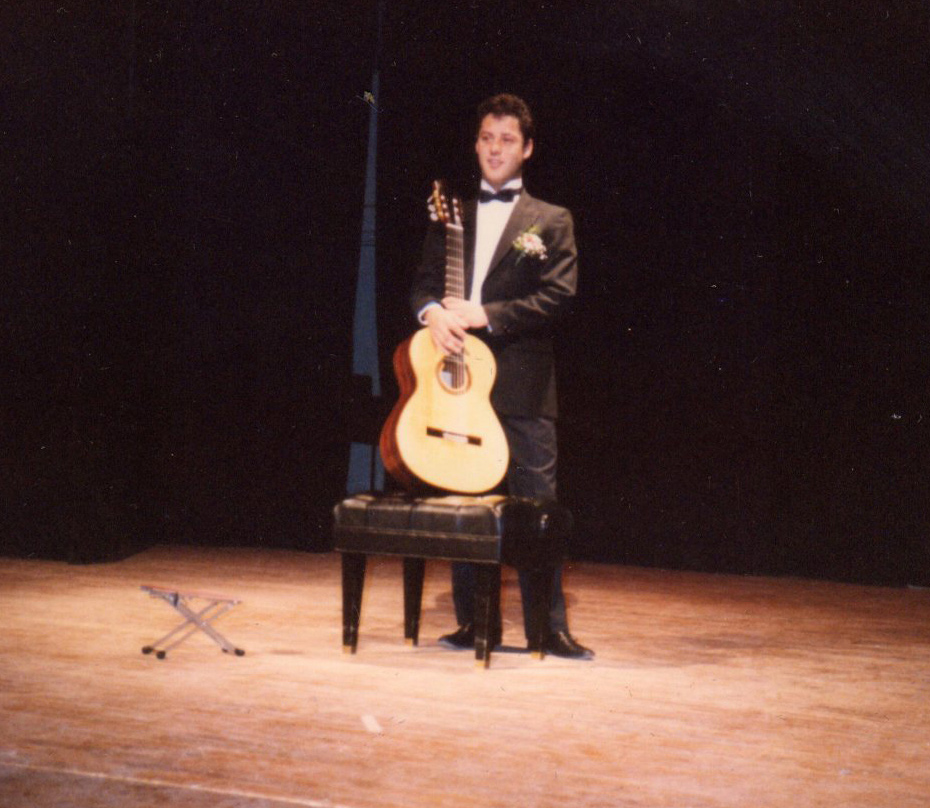 Classical Performance,  Fredonia University,  NY State.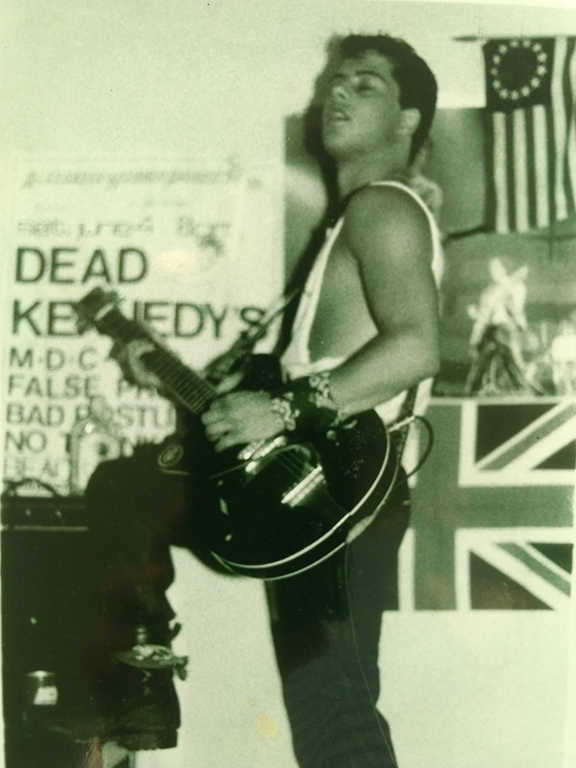 Somewhere in the early 80's